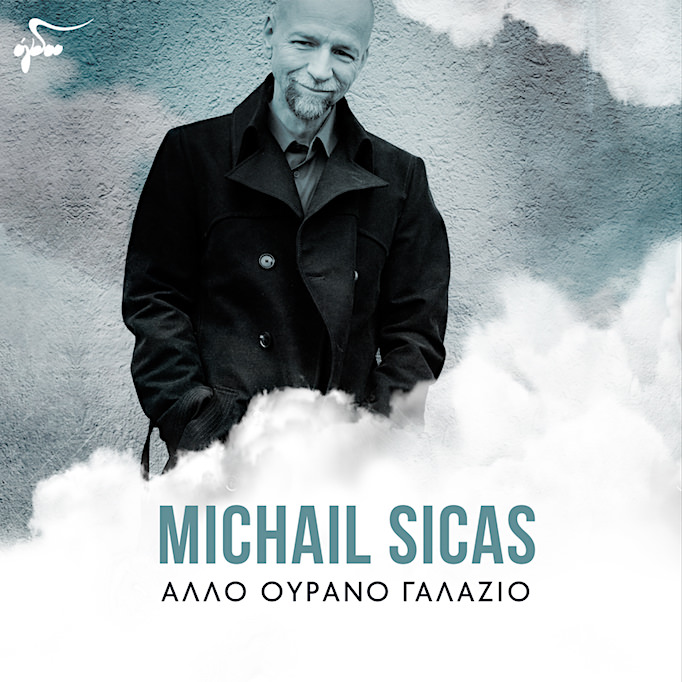 Release Date

: 09/10/17

Label

: Ogdoo Music Greece

Copyright

: © 2017 Ogdoo Music
This digital single release announces the forthcoming CD containing the result of my first collaboration with singer/performer Michail Sicas (Swiss of Greek origin), a tribute to German troubadour  Klaus Hoffmann. It is the "first official" launch of lyrics of mine written in Greek. You can enjoy it on YouTube by Ogdoo Music Greece.
Music: Klaus Dieter Hoffmann
Lyrics: Matt Gkikas
Arrangements, Recording, Programming, Sound Engineering, Mixing: Aris Pavlis
Mastering: Yiannis Ioannides
Artwork by Antonis Glikos.