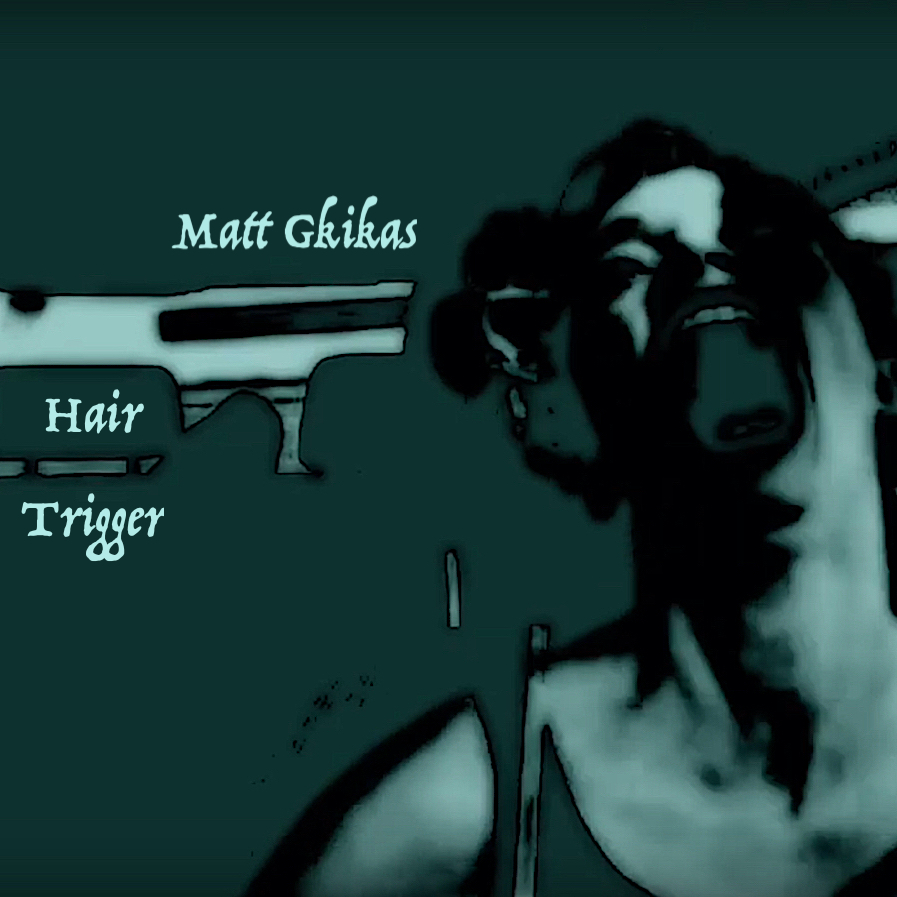 Release Date

: 15/12/19

Label

: La Fourrière Mattase

Copyright

: © 2019 La Fourrière Mattase
Α song that I wrote and recorded a few years ago recently saw -at last- the light of day on YouTube! I added some backing vocals, had it remixed and mastered. It's a celebration of the female body and the right of women to have control over their own bodies!
Music & Vocals: Matt Gkikas
Lyrics: M. Teresa Clayton
Arrangements, Production, Mixing: Anastasios C. Katsaris
Mastering: Anestis Psaradakos