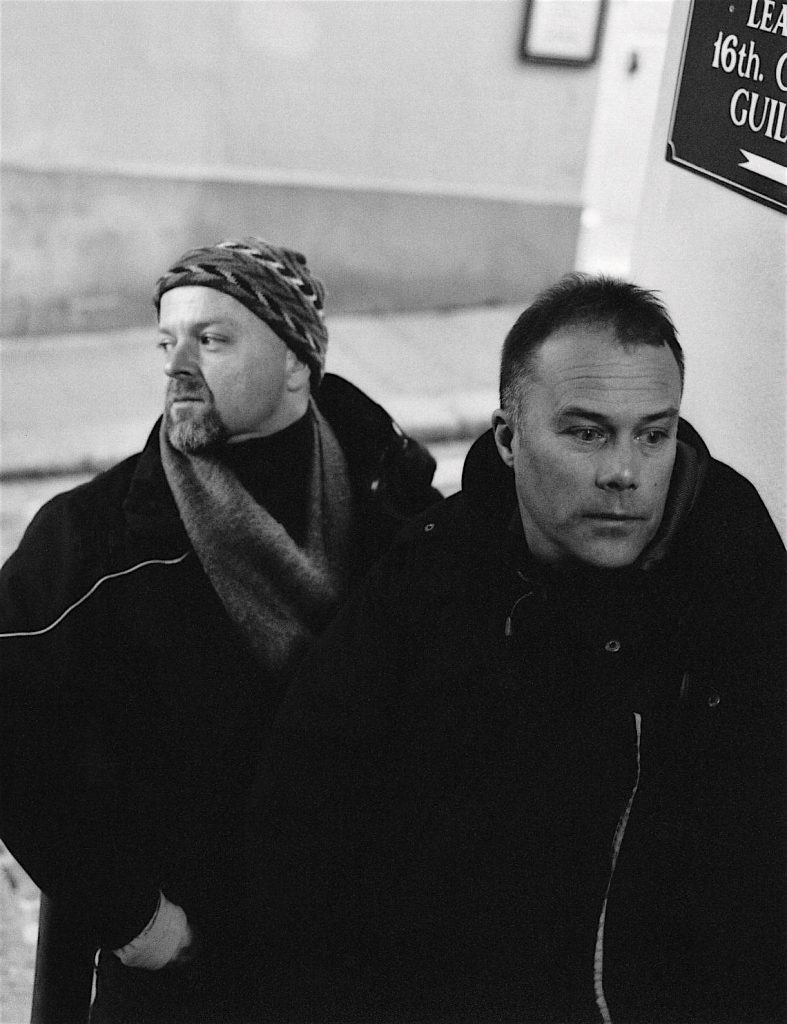 On one of my trips to London in 2007, I got on board a singer-songwriter project along with songwriter-guitarist and good friend of mine John Sage, forming BlackDogHat. For almost a year we exchanged our creative ideas through the internet.
In 2008 I moved once again to London thus facilitating our collaboration and the promotion of an ever growing songwriting material. We gigged in London taking part in "acoustic" evenings organised by venues such as: The Constitution, Lark in the Park, Storm, The Dry Bar, The Edinburgh Cellars, The Boston Music Rooms, The Purple Turtle, The Cuban Bar, Liquid Nation, Portobello Acoustic Sessions, Blag Club, The Vibe Bar etc. We also appeared for two consecutive years at the Broadstairs Folk Week.
Whether as a duo or backed up by session musicians we were featured also in various London festivals. In 2009 we gigged at the Yellow Submarine and in 2010 at Bat City, both venues in Athens, whilst in December 2013 we were invited by gazArte, an Athenian venue of international repute, and were featured amongst other artists in the Christmas Party Show of Radio Pepper 96.6.
In 2011 Ian Nicholson became the third BlackDogHat member and joined forces with us in both writing and performing.
Having posted samples of our songwriting style on social media such as: Myspace, ReverbNation, Vimeo, Facebook etc, we attract a growing audience especially in the U.S.A., in The Netherlands and in Germany while our music and live interviews are aired on various internet stations worldwide.
Although based in Athens I still perform with BlackDogHat on various occasions.