NEW CD RELEASE BY OGDOO MUSIC GROUP!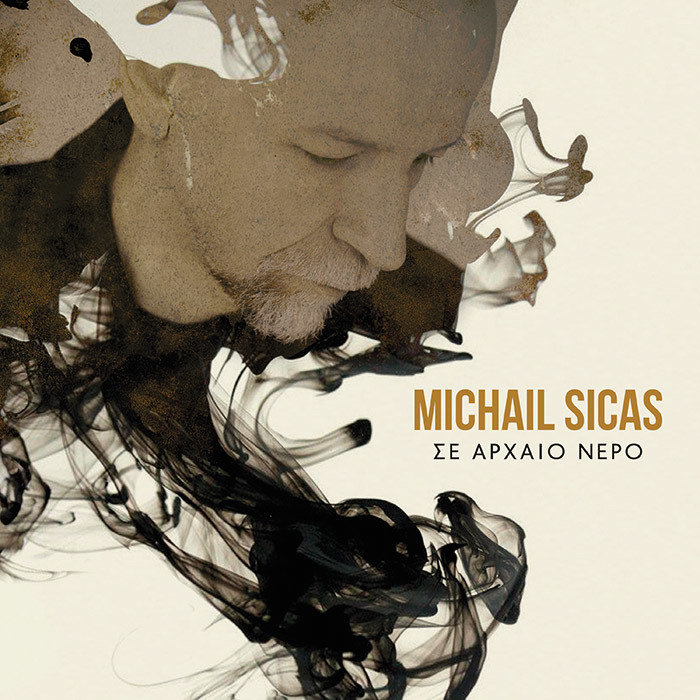 13.11.2017
The CD containing the result of my first collaboration with singer/performer Michail Sicas (Swiss of Greek origin), a tribute to German troubadour  Klaus Hoffmann was finally released on the 7th of November 2017 by Ogdoo Music Group!  It is the "first official" launch of lyrics of mine written in Greek. You can find it digitally on line but also at your local cd store.
[…] With the album "Se Arhaio Nero" Michail Sicas creates a unique, original work forging his own way through the Greek discography. […]
Music: Klaus Dieter Hoffmann
Lyrics: Matt Gkikas
Arrangements, Recording, Programming, Sound Engineering, Mixing: Aris Pavlis
Mastering: Yiannis Ioannides
Artwork by Antonis Glikos.