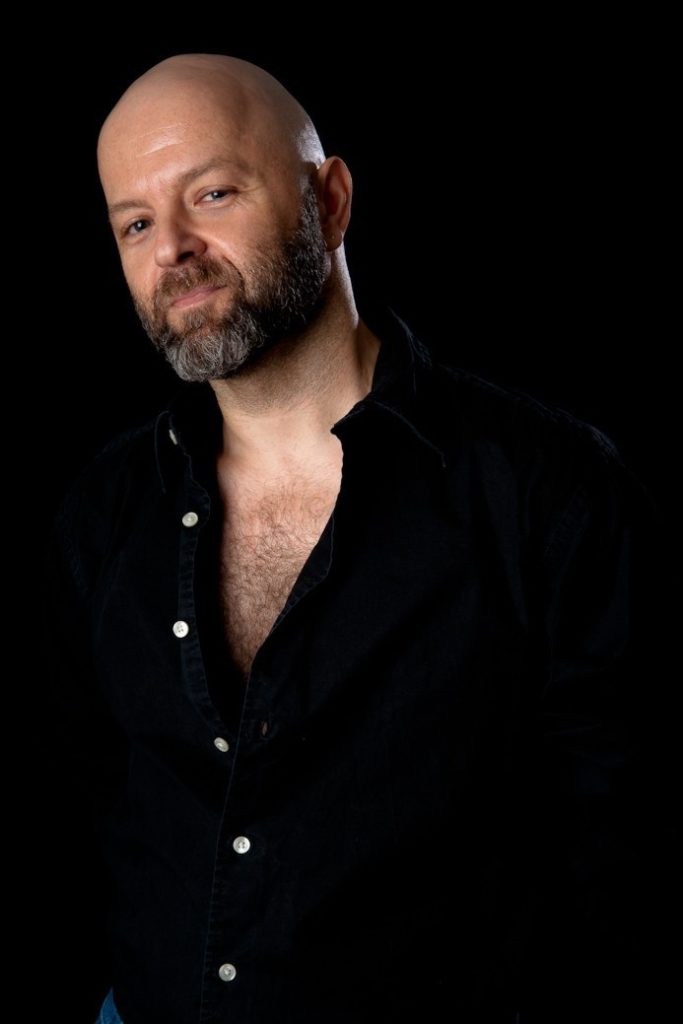 As a singer, songwriter, lyricist or vocal arranger, I am involved with various music projects both on stage and behind-the-scenes.
In 2015 La Fourrière Mattase, a production team that consists of Anastasios C. Katsaris (composer-in-residence & sound engineer at the Eugenides Foundation) and myself, introduced four new songs by John Sage of BlackDogHat as well as a cover of a Zero 7 song (all tracks arranged – produced by Anastasios) on various platforms of internet distribution and promotion.
At the moment I am working as a lyricist on a couple of projects to be released in Greece in the -not so distant- future.